Click here to view original web page at www.yankton.net
John Magnuson is right: we should welcome and encourage the development of real meat grown from animal cells ("Future Menus," Press & Dakotan, Sept. 27).
Often called "clean meat" both as a nod to clean energy and to its food safety benefits, there are now two dozen start-ups racing to commercialize such meats. Some, like Memphis Meats, are backed by ag giants like Cargill and Tyson, and all intend to help reshape how we make meat.
Agriculture is a dynamic field. We don't produce food today the way we did yesterday, and tomorrow we'll be even more efficient. Growing clean meat rather than raising whole animals is one such way to produce a lot more food with a lot fewer resources.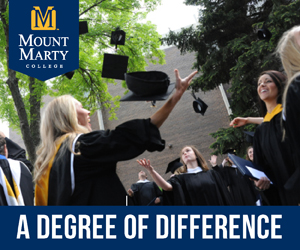 EDITOR'S NOTE: Shapiro is the author of "Clean Meat: How Growing Meat Without Animals Will Revolutionize Dinner and the World."